About
About Us
Eastern Construction & Electric is a full-service provider of federal, state, and local government construction in Wrightstown, NJ, and the surrounding areas. Our team is filled with qualified professionals who have expertise in various areas of construction, including electrical, plumbing, mechanical, and site work. We have the capabilities of scaling to any project that you need, working to ensure a job that is done to your specifications and in accordance with best practices.
We have extensive experience in government contracting work, having close connections within federal, state, and local municipalities. Our contracts continually exceed expectations and meet the necessary values of taxpayers.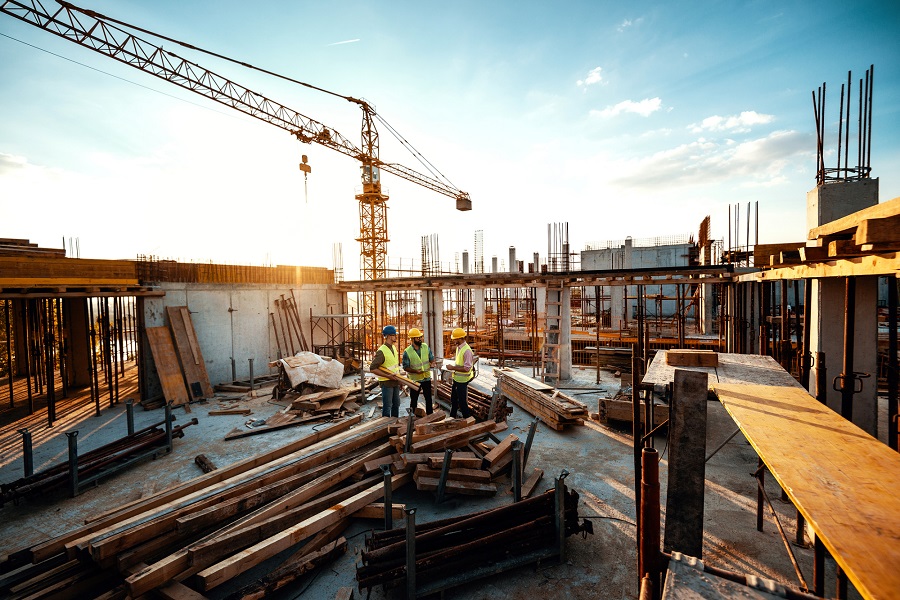 Construction Contracting Professionals
Some of our services include construction planning, design support, estimating costs, scheduling, construction management, claims analysis, permitting, negotiations, and other general construction services. To our team, quality and requirements aren't just checklist items that we tick and then move on – we know that these buildings are meant to be strong, sturdy, and safe for communities, including many of our families and friends. As such, we work diligently to ensure that they are done to the very best of our abilities.
For more information, please feel free to reach out to us and we can have a quick discussion about your needs.