Services
Our Services
At Eastern Construction & Electric, we work directly with federal, local, and state governments on projects that help citizens and communities thrive. Our team of dedicated professionals ensures that the work we do is future-proofed, ready to go when you need it, and meets all of the rules and regulations laid out for government buildings. Even more, we go above and beyond to ensure that the lights stay on, the water keeps running, and everything works as it should.
We understand that electrical, plumbing, and other construction work in government buildings is imperative to the success of that building. As such, we follow detailed plans and leave documentation to ensure that if there are ever problems, or the building needs to be changed due to renovations or expansions, the process is easy.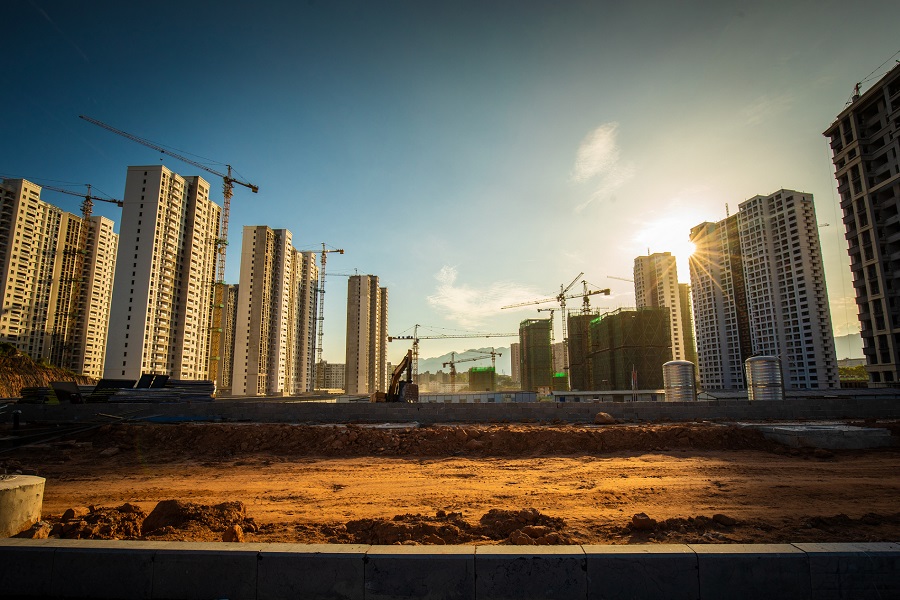 Trust the Industry Experts
We can help with electrical and plumbing installation, updates, renovations, expansions, planning, and maintenance. Our experts will look for any potential issues, troubleshoot, and ensure that everything is safe and secure. As government buildings typically require more power than other types of buildings, it is important to work with a company that has experience handling this kind of load.
For more information about the work that we do, please contact us today.